Welcome Back!
Dear Students,
Welcome back to campus!
As Dean of University College, it gives me great pleasure to welcome you to campus and to invite you to make the most of the programs offered by University College. Whether you are enrolled in a class offered by our Department of Focused Inquiry, one of our nearly 400 Interdisciplinary Studies majors, working to complete the brand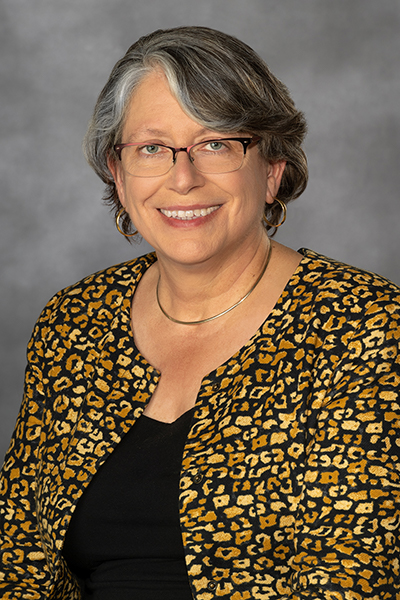 new Interdisciplinary Career Readiness Skills minor or are eagerly anticipating the programming surrounding the fall 2021 Common Book, the faculty and staff of University College are ready to help you meet your academic goals.
Please check out our website to see all we have to offer. The peer mentors in our Focused Inquiry Learning Lounge (FILL) are ready to meet with you one-on-one to assist you with your Focused Inquiry and UNIV 200 projects, and our Common Book team has arranged a number of programs that explore Elizabeth Rush's "Rising: Dispatches from the New American Shore" that will build on your class discussions of the issues Rush's book explores and help prepare you for the author's visit and public lecture at the Siegel Center on October 13.
I am so excited to have you back on campus. I hope you are as confident as I am that this will be a great fall!
Go RAMS!