UC Common Book Program to Host Speaker Series on Climate Change
University College's Common Book Program will host a speaker series with scholars from the Virginia Commonwealth University community around the subject of climate change, which is the theme of the 2021-2022 VCU Common Book, Rising: Dispatches from the New American Shore.
The times and details for each lecture are listed below. All lectures will take place in the Cabell Library Room 303.Rising Book cover
The Pipelines and the People: From Climate Crisis to Mass Movement
Wednesday, September 22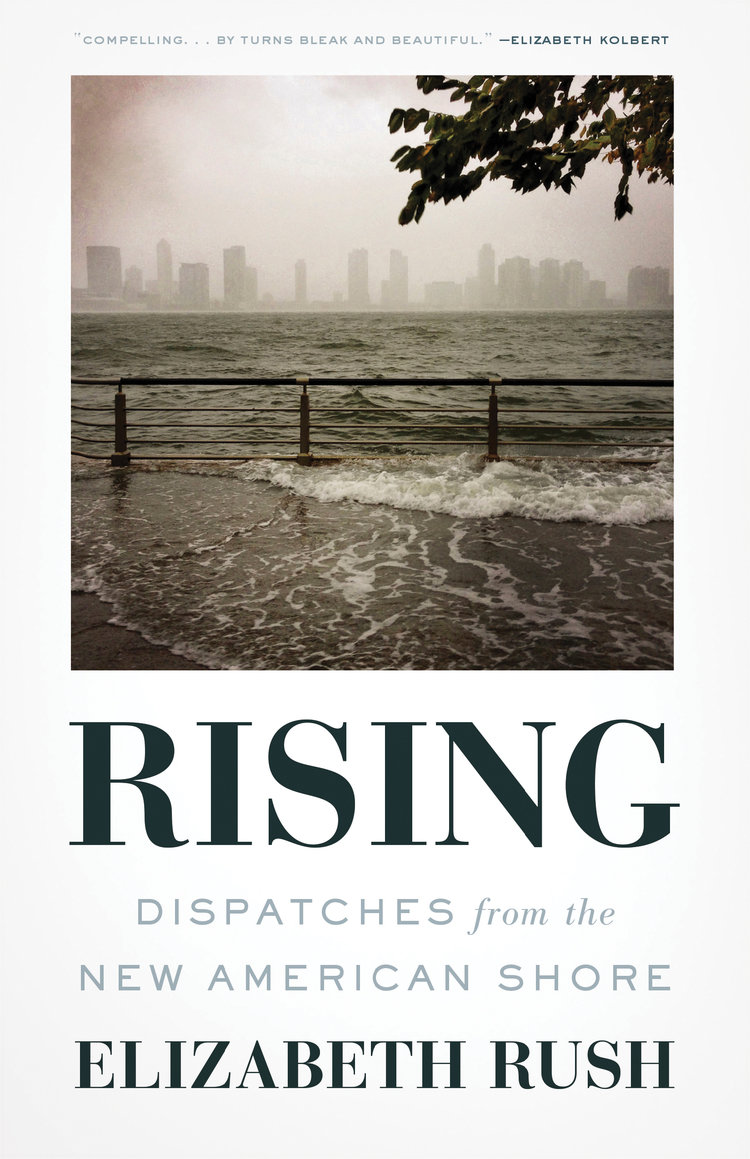 4 p.m.-5:15 p.m.
Presented by Dr. Kai Bosworth
While the last decade has been punctuated by both slow and dramatic climate disasters, it has also seen a sustained upsurge in climate activism around the world. While political leaders have largely failed to act, this new movement has begun to develop a broad repertoire of tactics underwriting a broad theory of social change which we all must agree is necessary. The new mass climate politics is different than "environmental" movements of the past: more focused on justice and equality, more expansive in its understanding of intersections with nearby social struggles. Its most emblematic fight has been against the expansion of oil pipelines across North America, especially through Indigenous territories. This talk examines the role that the new climate movement played in confronting the Keystone XL and Dakota Access pipelines in the US Great Plains, describing both where and why the movement succeeded as well as ran into limits.
The Role of Computational Science in the Fight Against Climate Change: From Extreme Flooding Mitigation to Harnessing the Wind, Waves and Tides
Monday, September 27
4 p.m.-5:15 p.m.
Presented by Provost Fotis Sotiropoulos, Ph.D.
Provost Sotiropoulos will present several examples from his research highlighting the enormous power of computer simulations to tackle such fluid mechanics problems of major societal importance. He will also discuss exciting opportunities for future interdisciplinary research that is aligned with VCU's strategic focus on supporting sustainable energy and environments.
Sea Level Rise, Interactions of Nature, and Society
Tuesday, October 5
2 p.m.-3:15 p.m.
Presented by Don Young, Ph.D., Julie Zinnert, Ph.D., Scott Neubauer, Ph.D., and Jesse Goldstein, Ph.D.
For more information on the VCU Common Book, Book Clubs or the Cli-Fi Creativity Contest, click here.