Two UC Faculty Members Selected as Fellows to as Fellows With Historic African-American Cemeteries in Richmond
Two University College faculty members, Ywone Edwards-Ingram, Ph.D. and Micahel Rackett, Ph.D., have been selected as Collaboratory Fellows for the East End Cemetery Collaboratory for 2021-2022 to help produce scholarship that "contributes to community dialogue about our collective past."
Edwards-Ingram, Ph.D. serves as an assistant professor in the Department of Focused Inquiry, and Rackett serves as assistant professor in the Interdisciplinary Studies and Living Learning Programs.
"I am pleased to have opportunities and interests that are connected in nice ways," Edwards-Ingram said. "The scholarship will help me contribute more to the work of the Collaboratory and, simultaneously, use coursework to facilitate VCU students' service learning and community engagement."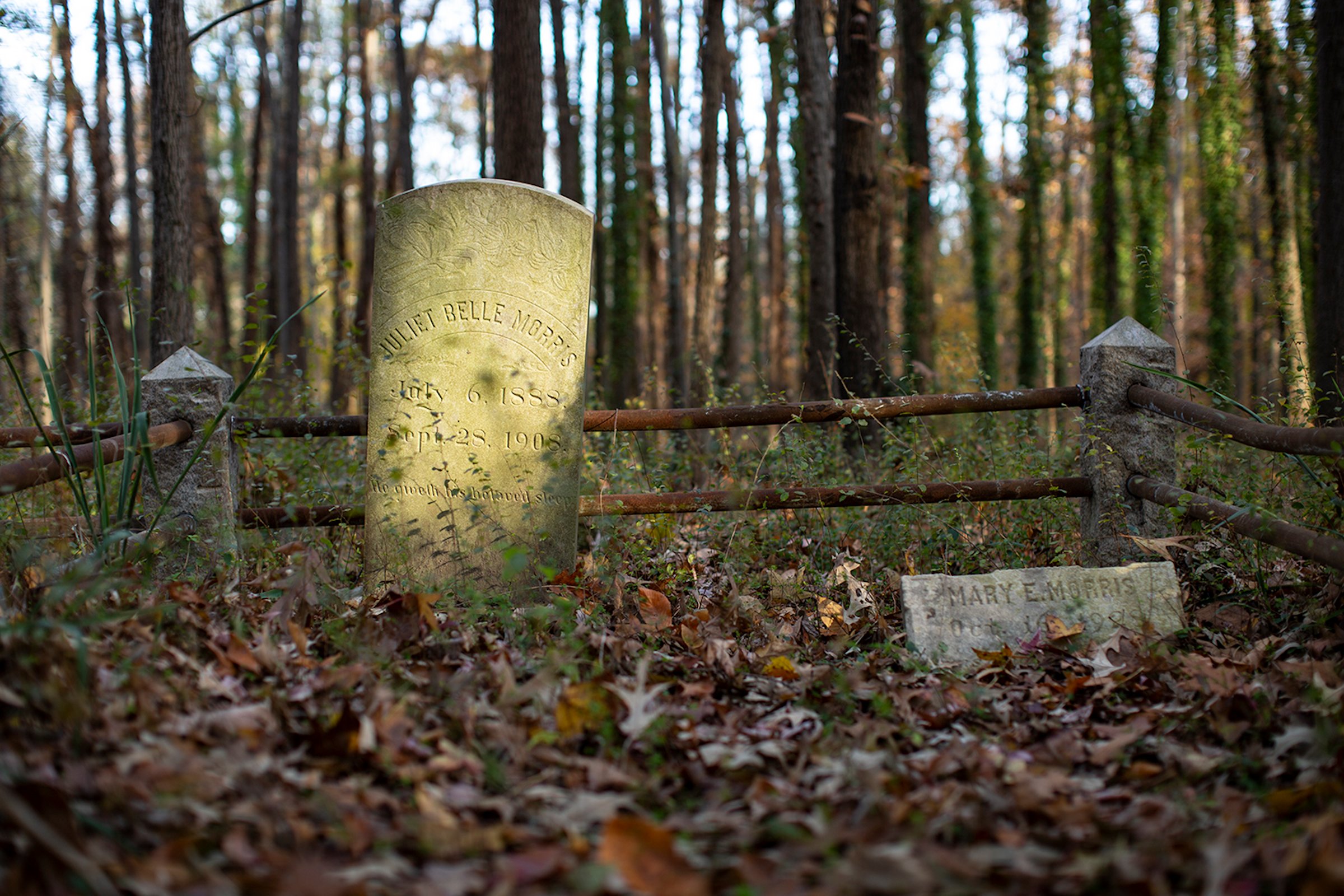 Edwards-Ingram will "conduct archival research related to individuals buried in or associated with Richmond's historic African American cemeteries and add those contributions to the EECC's online community archive." She will mentor students and monitor community outreach for a potential service-learning course.
Rackett said the EECC fellowship creates a great opportunity to work with other academic colleagues and also community members from Richmond's East End.
"This fellowship provides an exciting opportunity to collaborate with VCU and our University of Richmond colleagues, and with community members, as we all seek to involve students in community-led efforts to study and reclaim Richmond's Black cemeteries," Rackett said.
During the fellowship Rackett "will start a research project on the resident's addresses for many of the people who are buried in East End Cemetery and other historic African American burial grounds to chart neighborhood changes and population shifts in Richmond."
The EECC is a collaboration between VCU's Office of Institutional Equity, Effectiveness and Success (IES), Office of Community-Engaged Research (CEnR) and the University of Richmond. To read more about the program, visit here.