University College News & Events


December 6, 2021
Katelyn Harlow knew that after she completed the core Focused Inquiry courses UNIV 111, UNIV 112 and UNIV 200 that she was starting to find herself and that Focused Inquiry was largely responsible for helping her develop as a writer and communicator.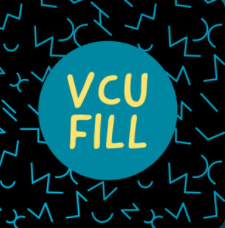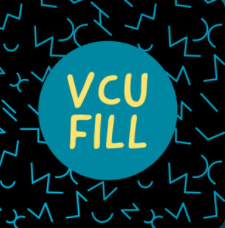 October 28, 2021
Tanya Boucicaut, an assistant professor in the University College Department of Focused Inquiry, has collaborated with TED-Ed— a youth and education initiative from the TED media organization—to write the script and corresponding lesson for an educational animated video around the acclaimed 1937 novel, "Their Eyes Were Watching God."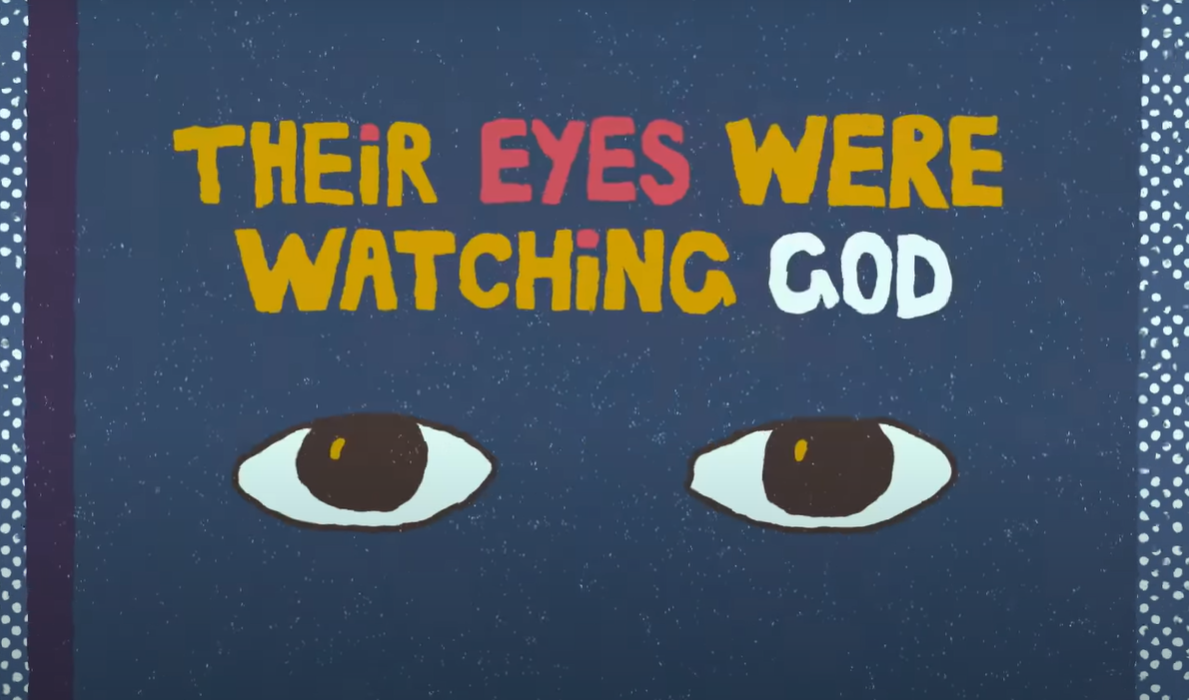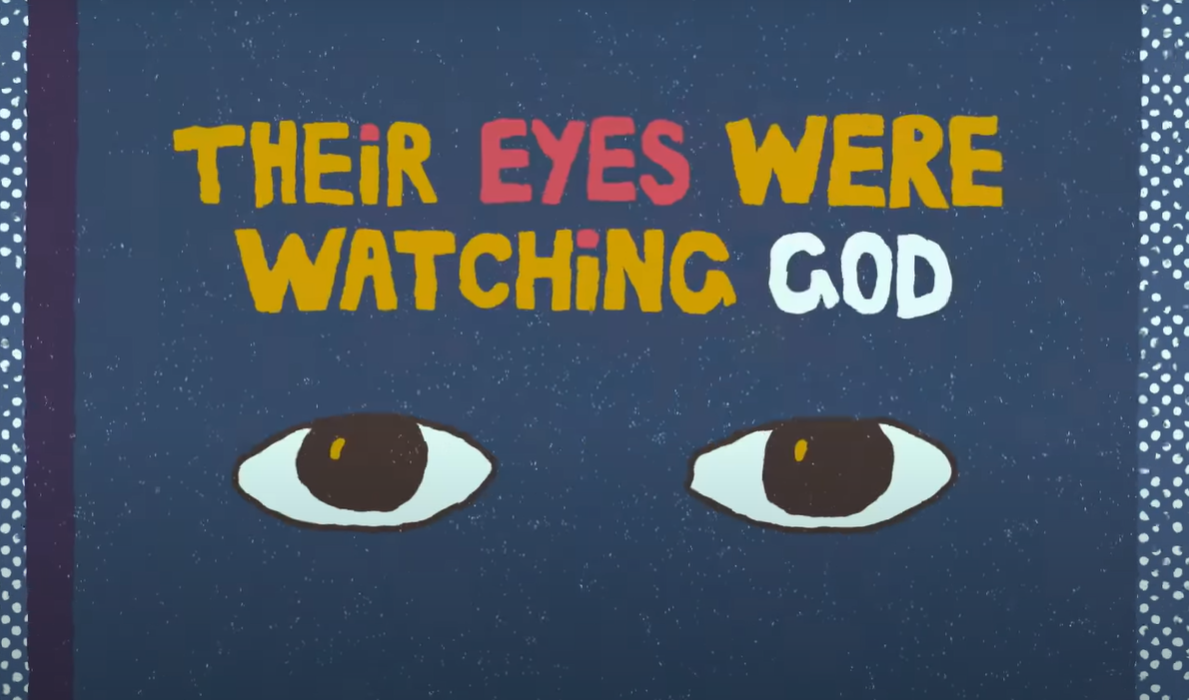 October 26, 2021
Imanee Martin was exhausted. Every major she tried did not feel like the right fit. She had changed majors six times—going from pre-med her first year to fashion merchandising to creative advertising with others in between. Nothing seemed to gel and she was close to dropping out.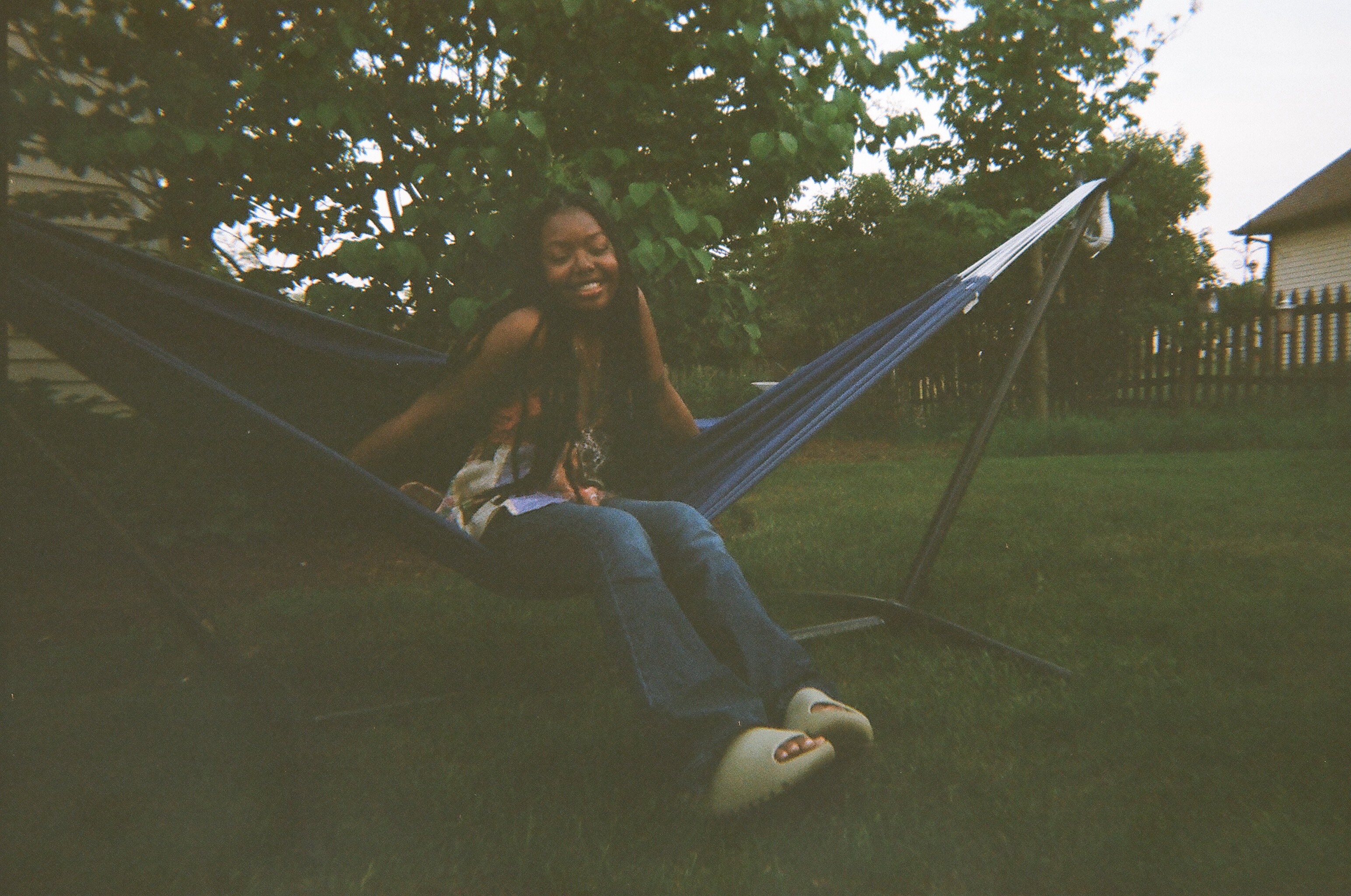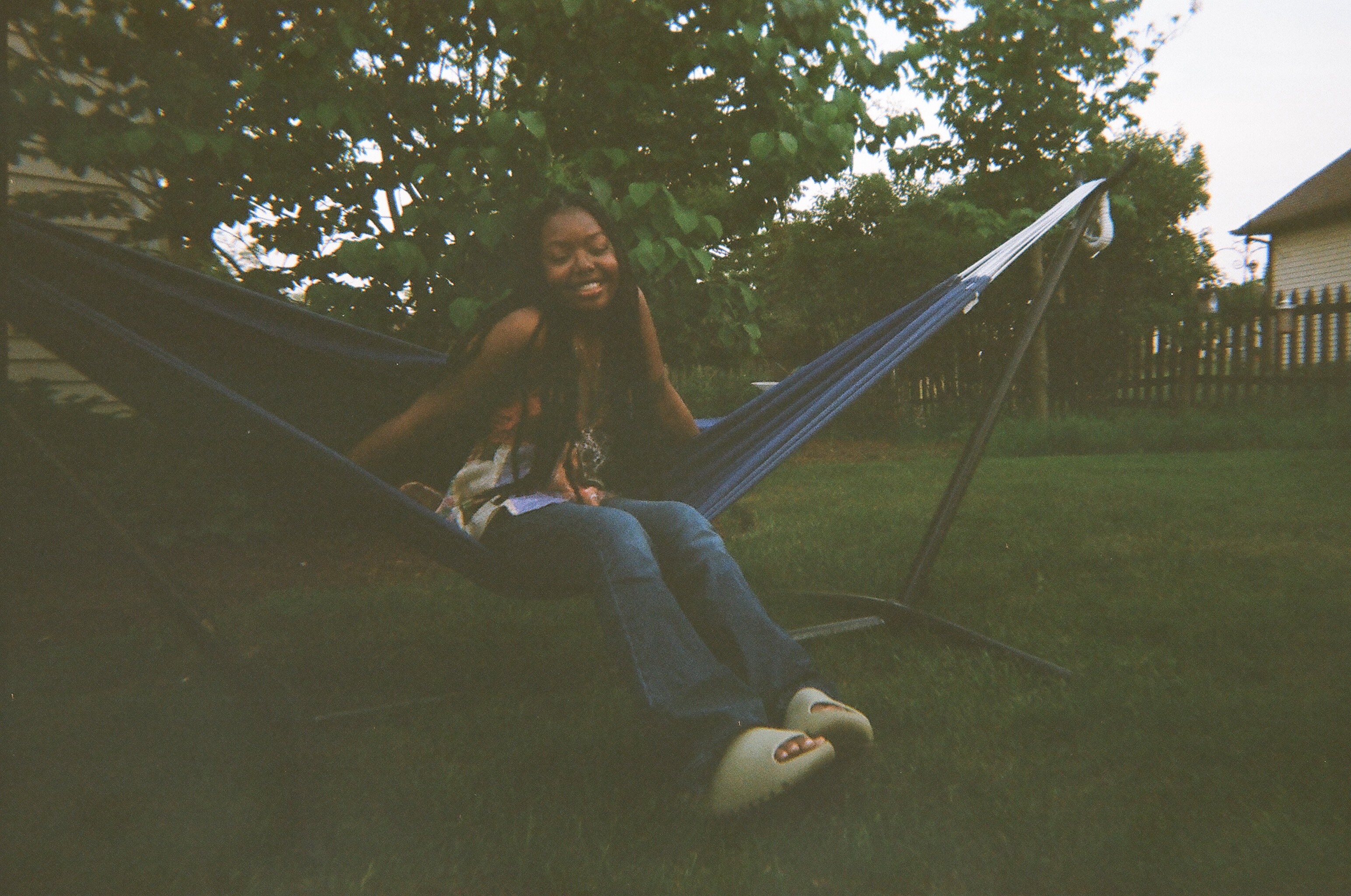 October 11, 2021
The Common Book Program has named five students as winners in the Cli-Fi Creativity Contest, which asked students to create a piece of art inspired by this year's Common Book "Rising: Dispatches from the New American Shore" by Elizabeth Rush.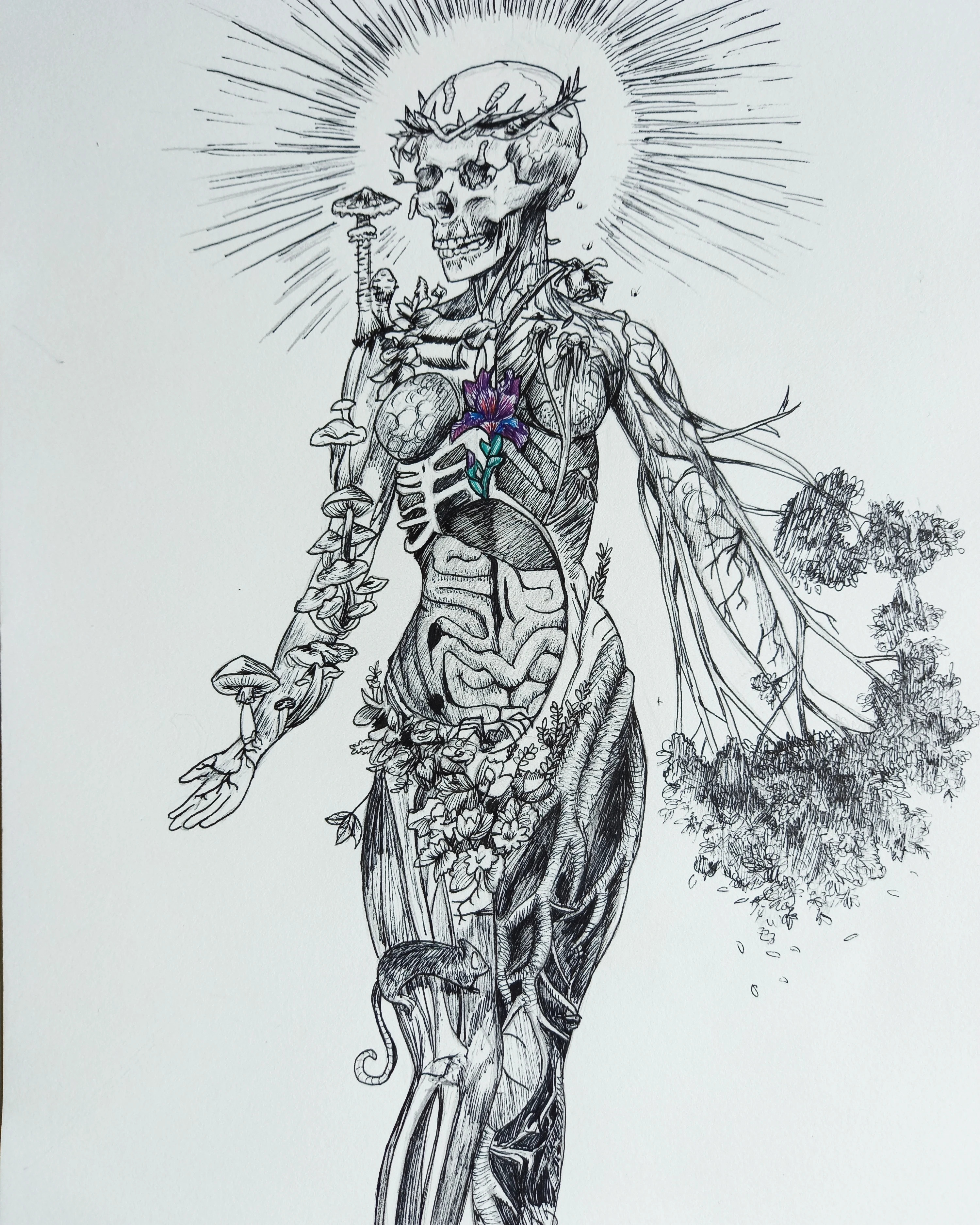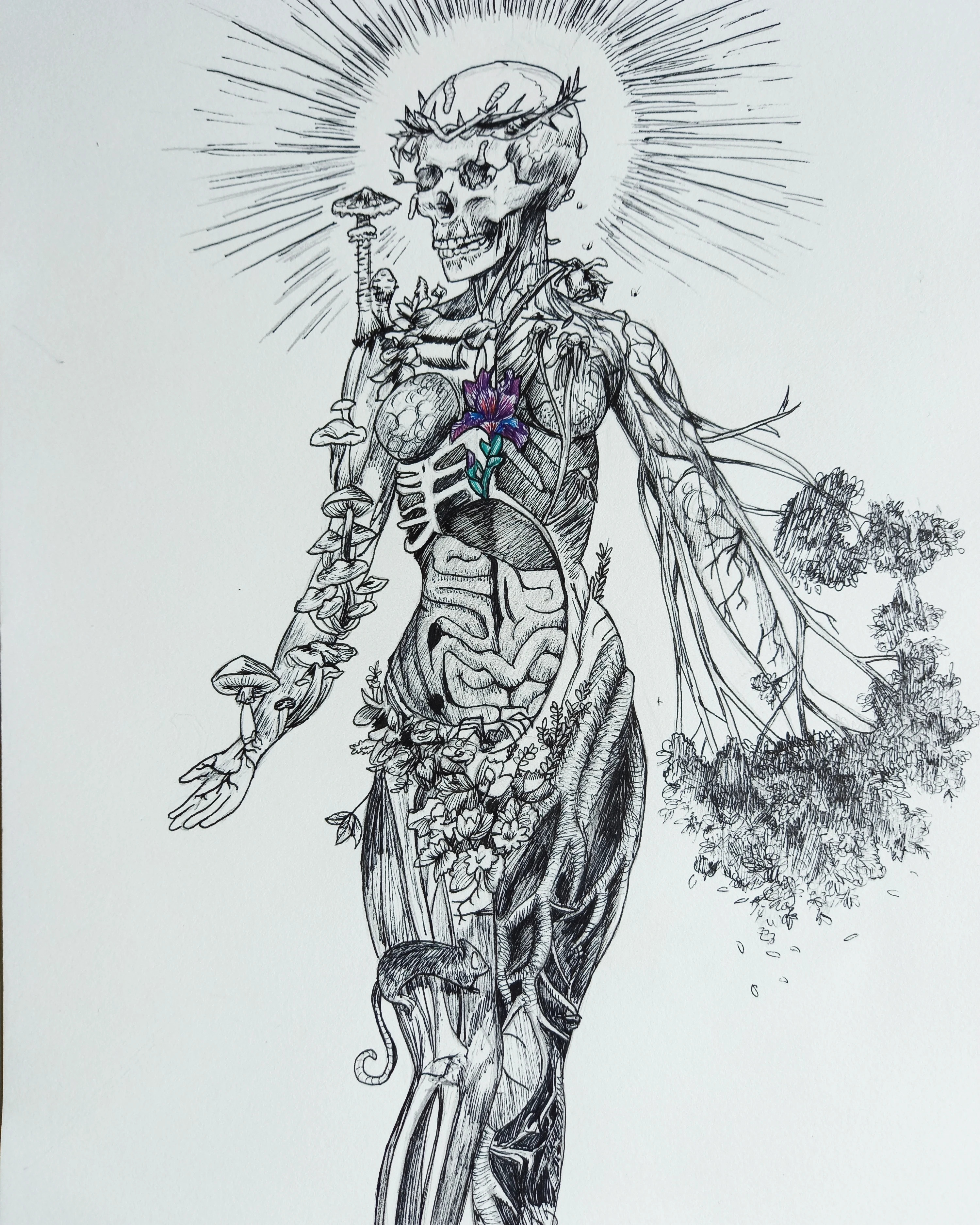 October 7, 2021
Elizabeth Rush, author of "Rising: Dispatches from the New American Shore," will deliver a virtual keynote address on Wednesday, October 13. The address was origianlly scheduled to happen at the Siegel Center, but to better align with COVID-19 protocols it was moved to be offered only in a virtual setting.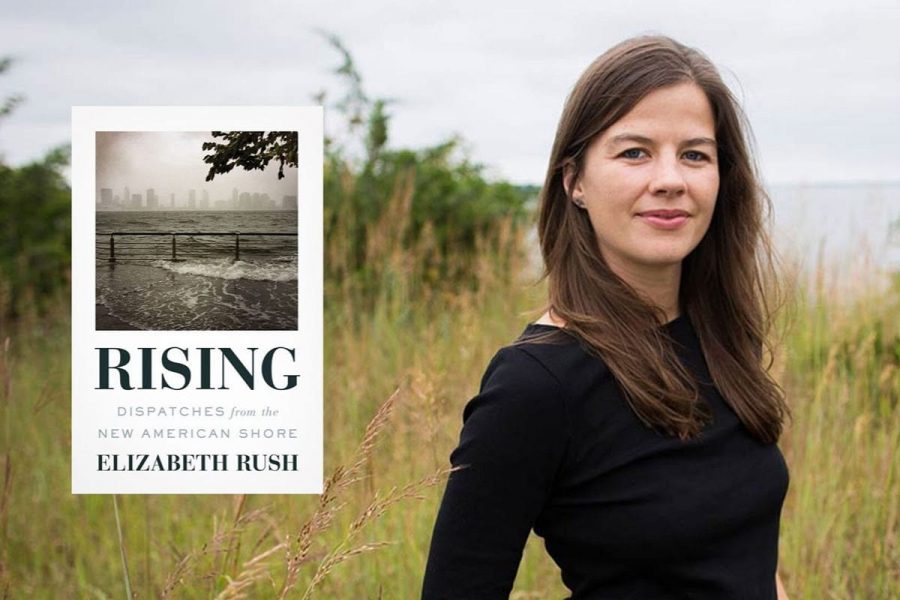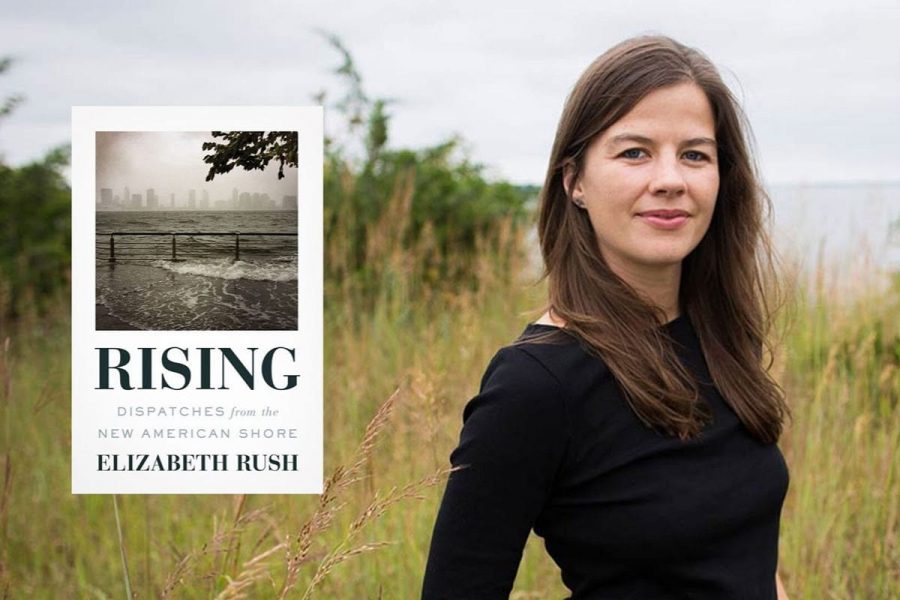 September 29, 2021
Vineeta Singh, Ph.D. talks about why she is excited to join the IDS program and the VCU community.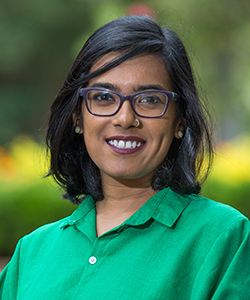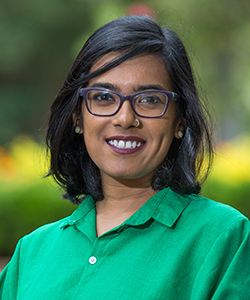 September 17, 2021
After more than 14 years with the Department of Focused Inquiry, Melissa Johnson, Ph.D. is leaving University College for an exciting new opportunity.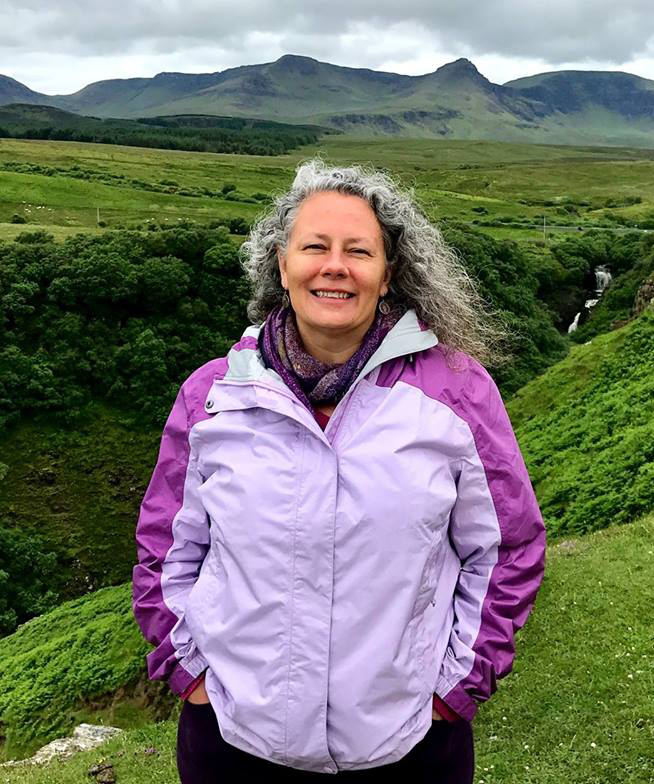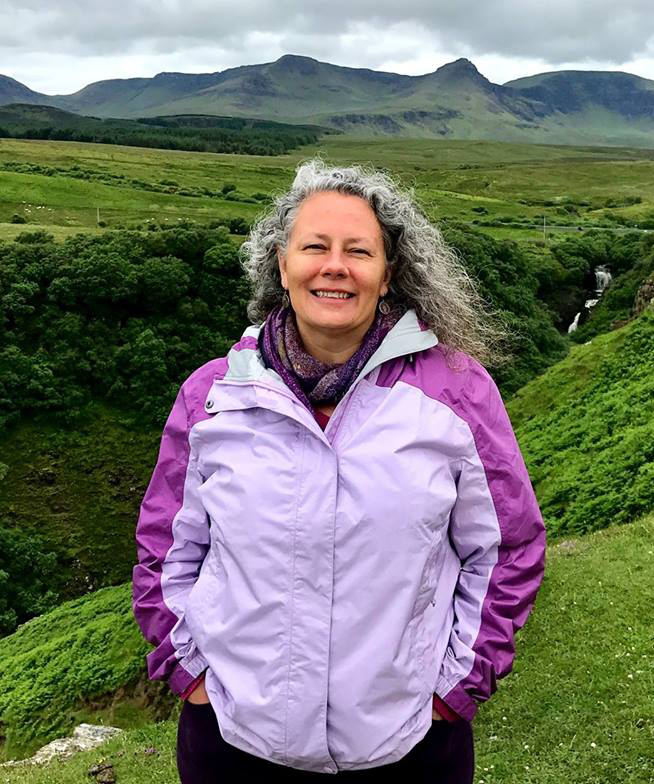 September 10, 2021
Two University College faculty members, Ywone Edwards-Ingram, Ph.D. and Micahel Rackett, Ph.D., have been selected as Collaboratory Fellows for the East End Cemetery Collaboratory for 2021-2022 to help produce scholarship that "contributes to community dialogue about our collective past."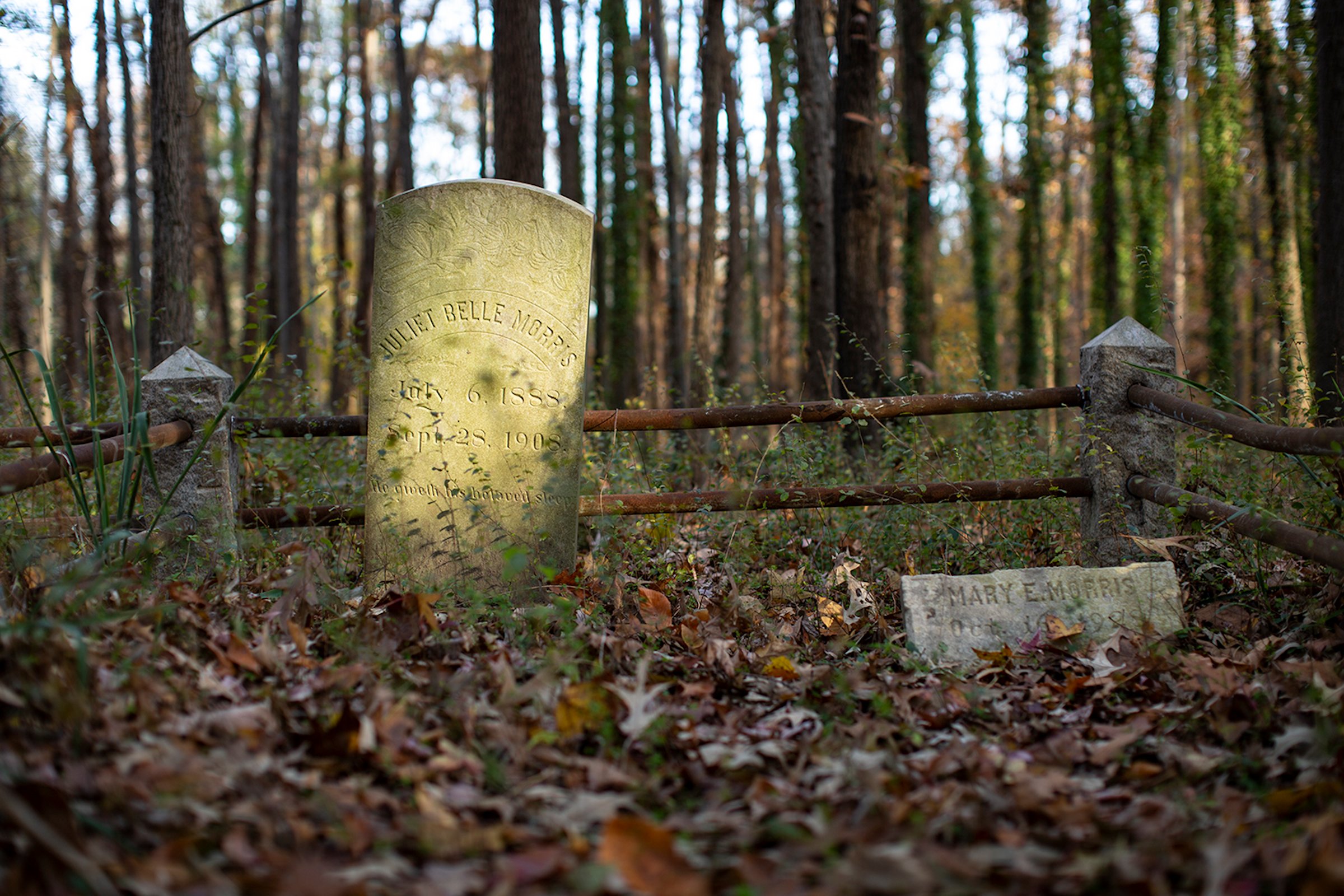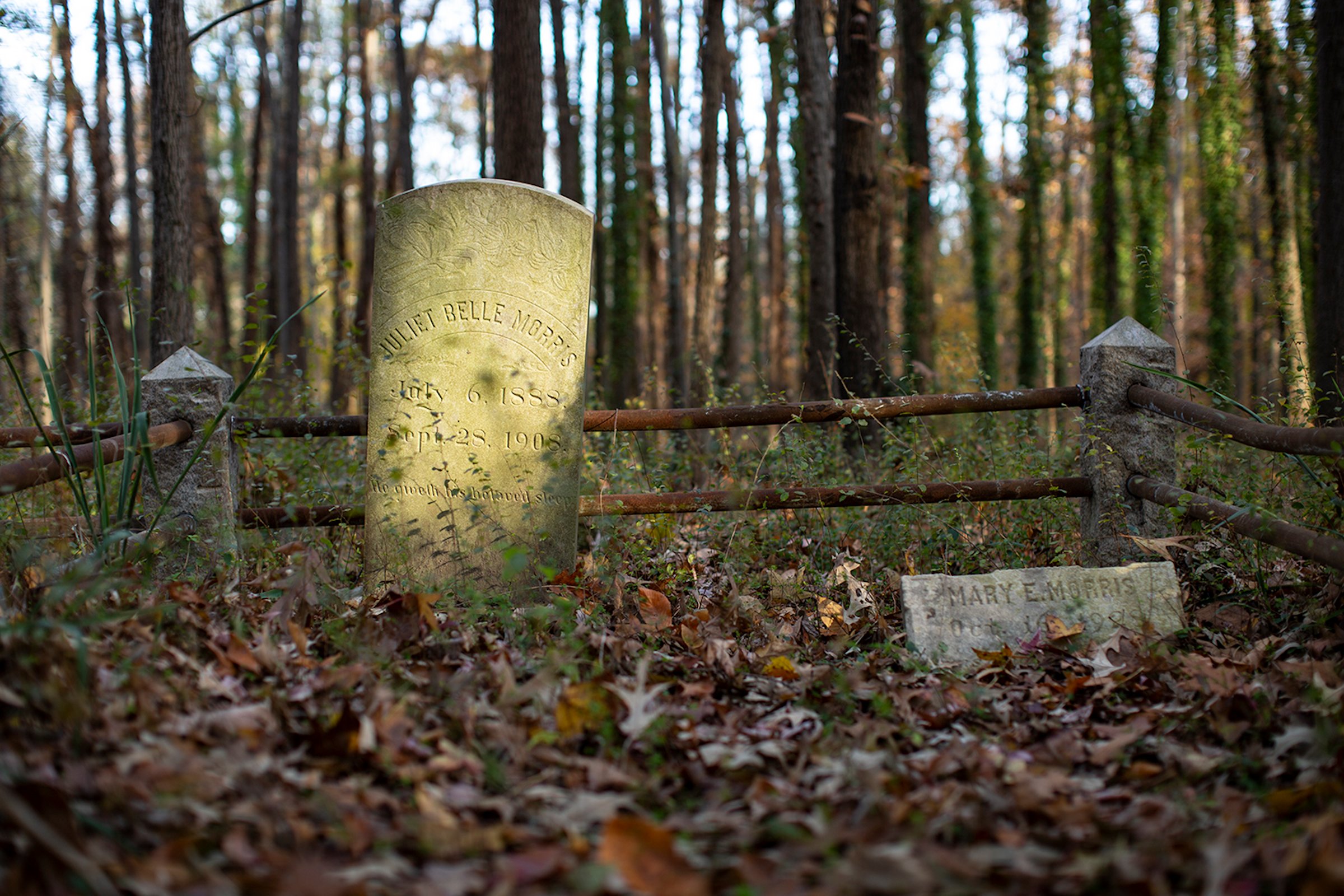 Septmber 1, 2021
The Common Book Program will host a three-part speaker series on the subject of climate change. Discussions will be led by VCU faculty from a variety of disciplines.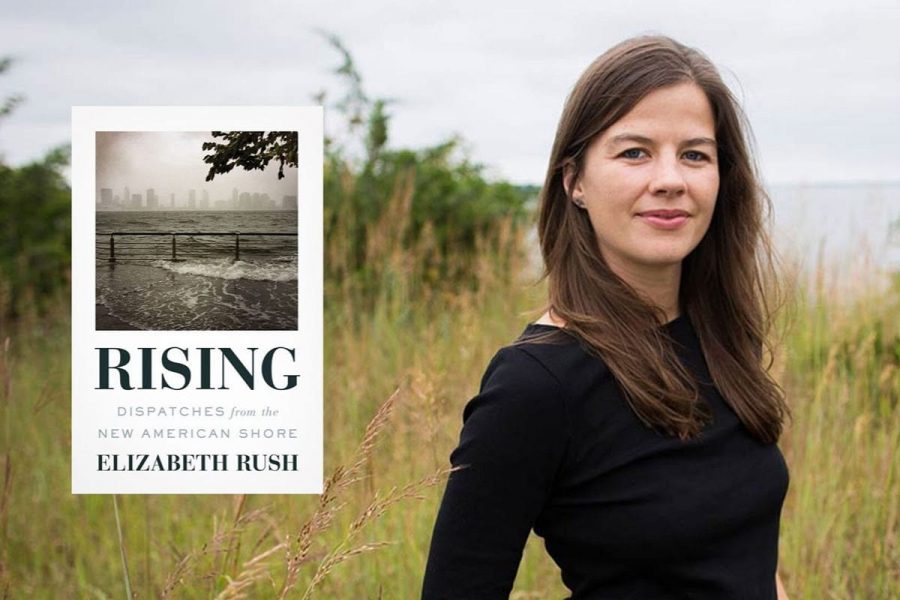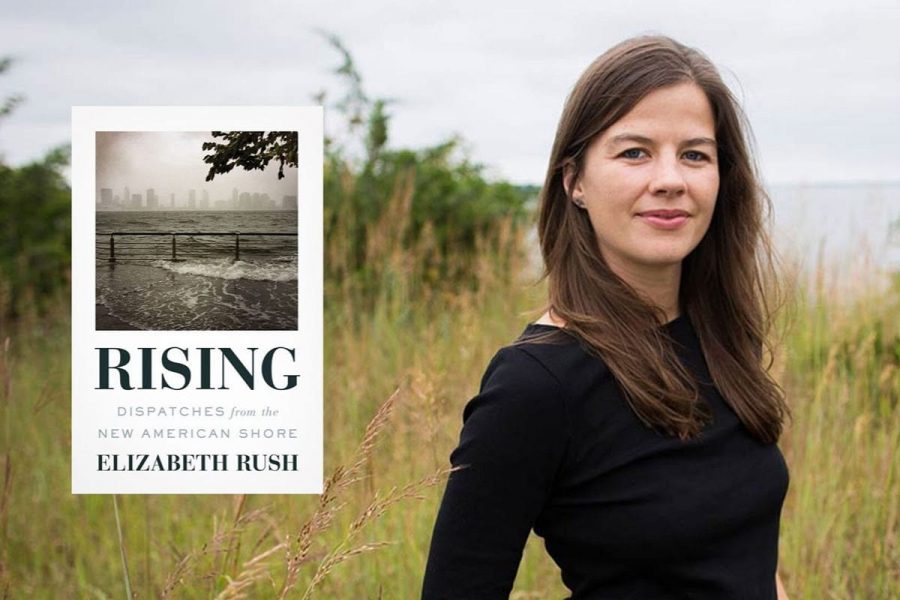 August 20, 2021
University College has launched a new minor to help students develop the eight skills employers look for when hiring.